With your kids in mind
Our all-in-one designed nap mat comes with a sleeping mat, blanket and pillow. It is beautifully designed for easy use by kids. Our nap mat can be easily rolled up and secure with Velcro close and it comes with a convenient carry handle that allows easy carrying around. It is perfect use for preschool, day-care and sleepovers.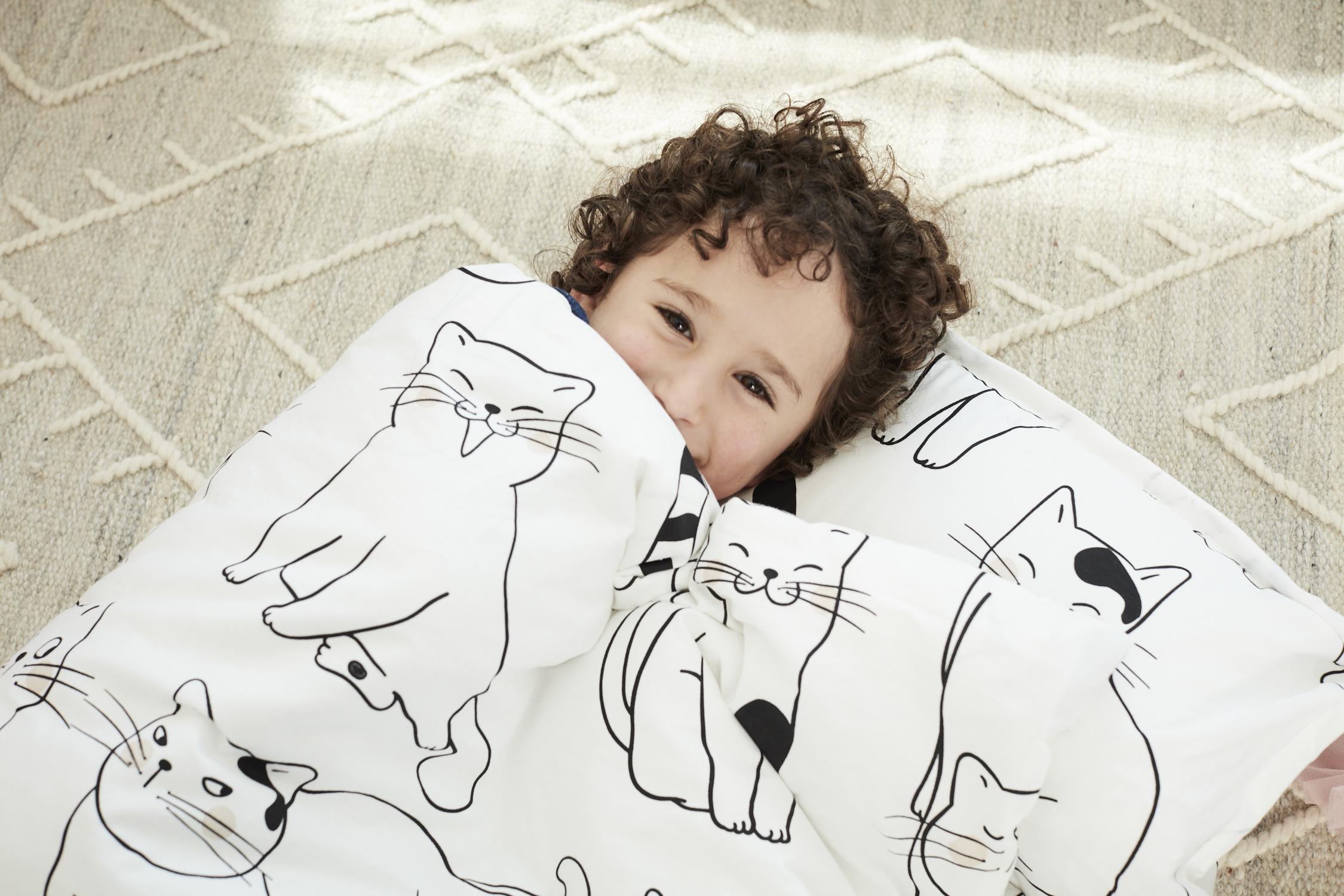 Thoughtful Details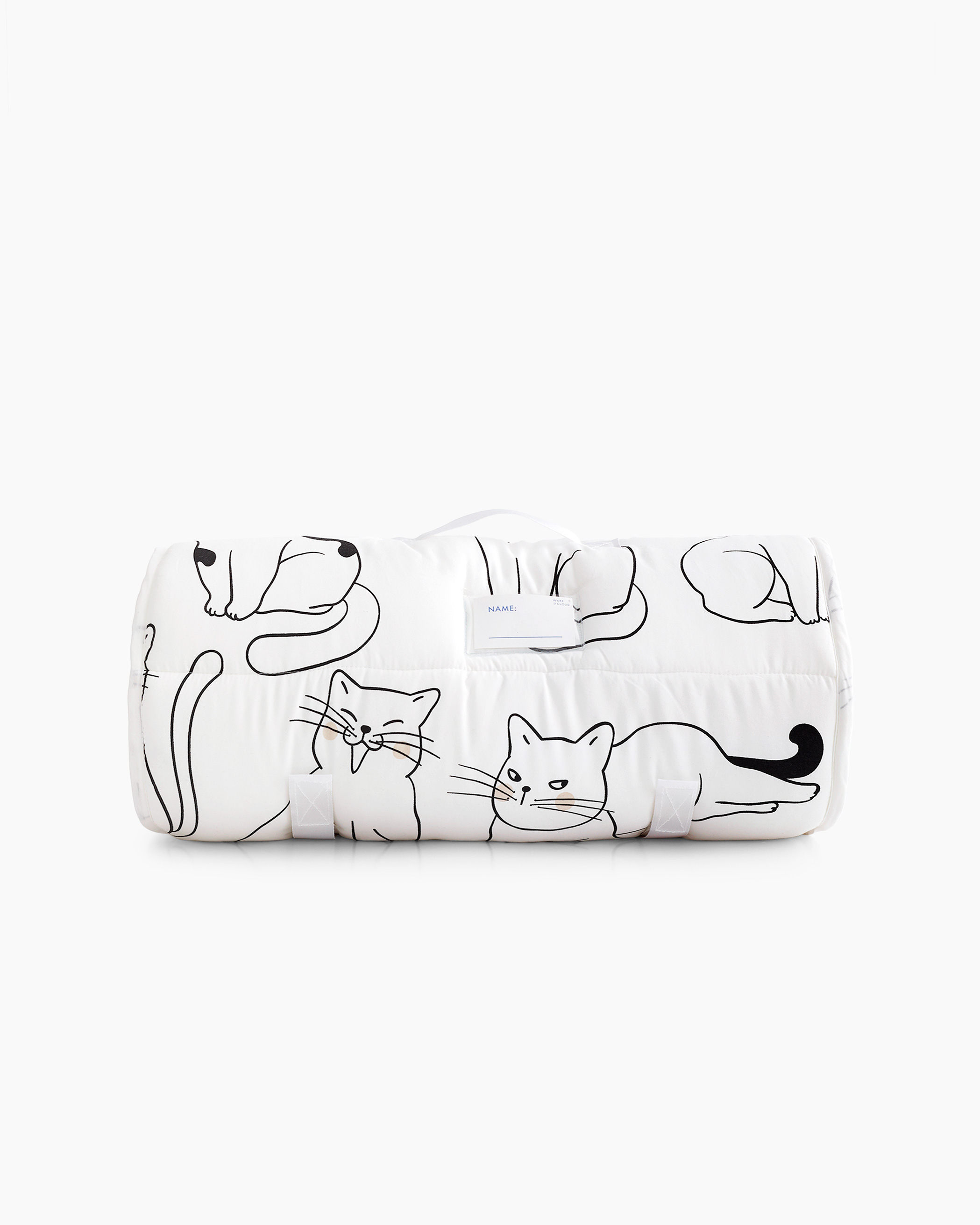 Portable
Easily rolled up with velcro close to secure nap mat for easy keeping.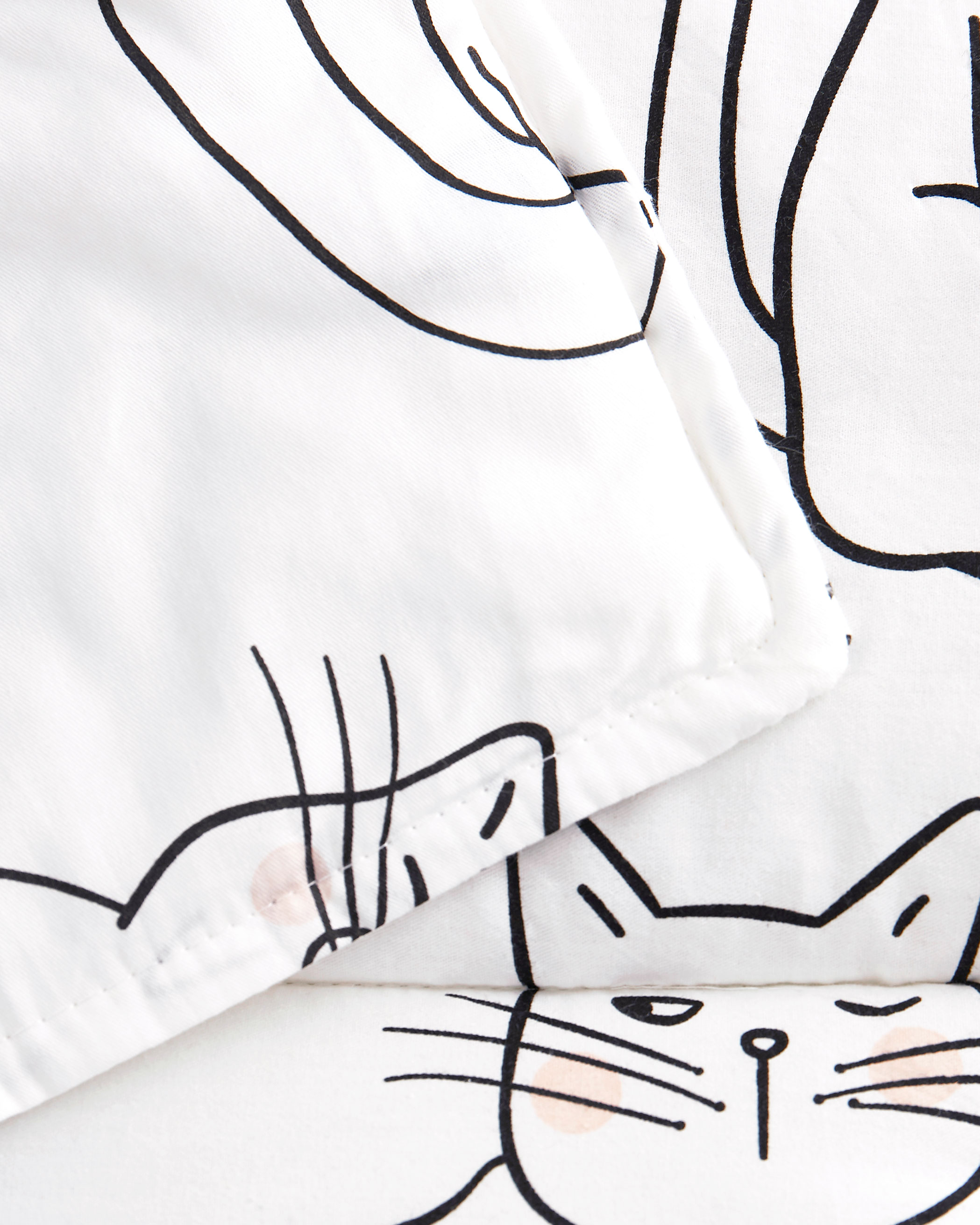 2" Thickness
Brings more comfort to your little one.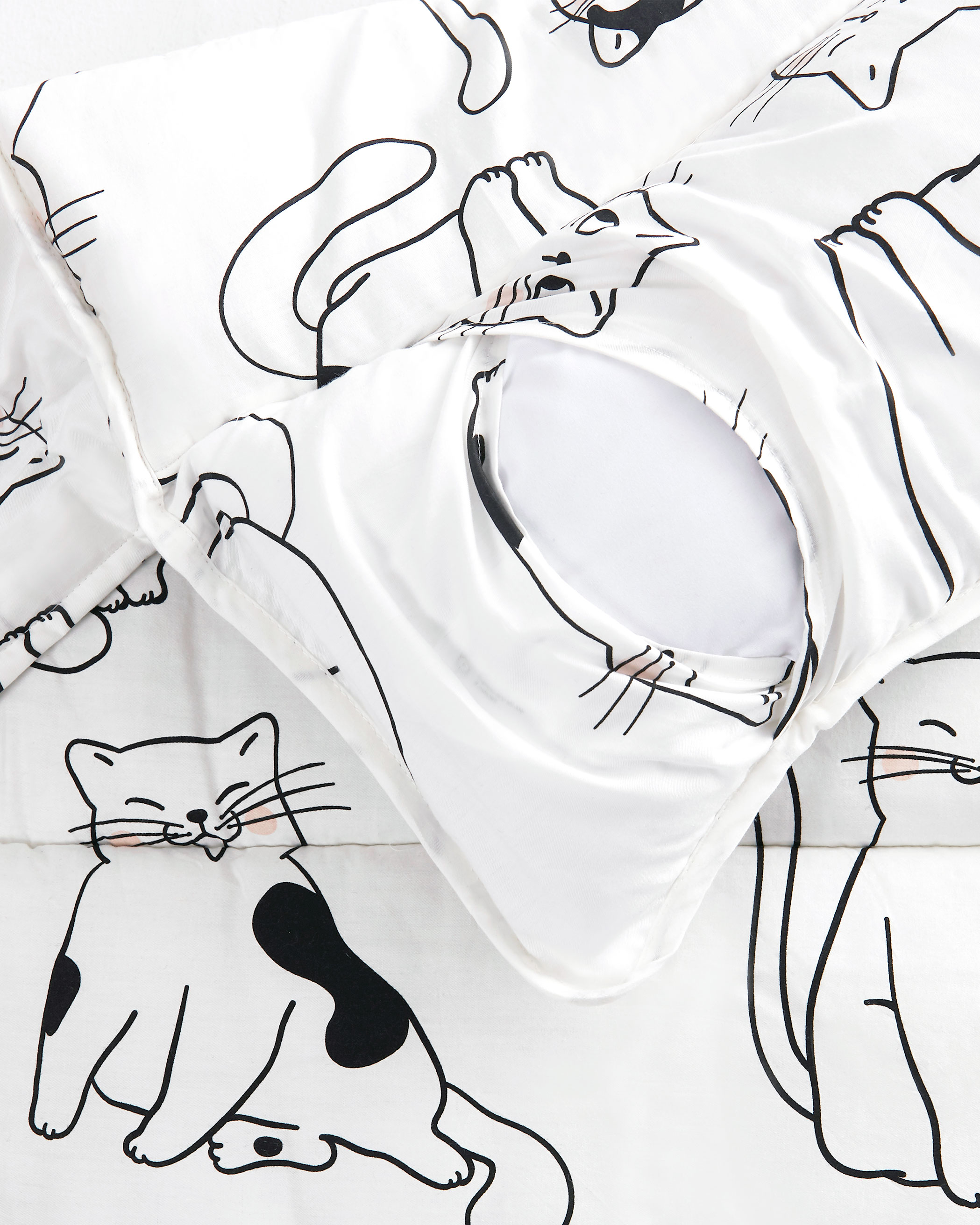 Removable Pillow
Removable pillow to allow easy washing of nap mat.